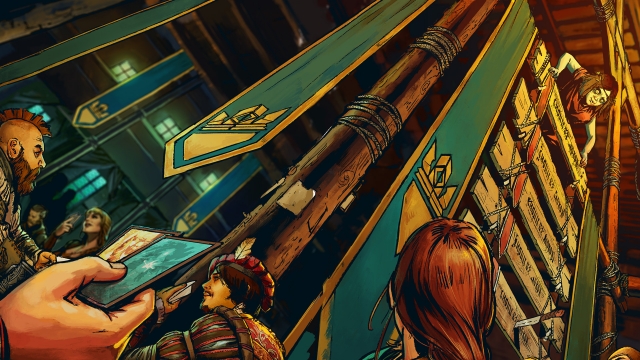 If you're looking forward to starting your path to become the first GWENT World Champion, we've got some news for you — the first Pro Ladder season begins September 1st!
The Pro Ladder is a new, season-based competitive mode that lies at the very core of GWENT Masters. It is the entry point for players wishing to join the world of GWENT esports. Every Pro Ladder season lasts 2 months. At the end of each one, the top 200 players will be rewarded with Crown Points, used to reward best GWENT players for their achievements during GWENT Masters, as well as determine participants of the official GWENT tournaments organized by CD PROJEKT RED.
To join the first Pro Ladder season, players must have achieved Rank 20 or 21 at any point during the current season of GWENT's Ranked Play, or have 4200 ranking points or above when it ends on August 27th.

See you on the Pro Ladder!